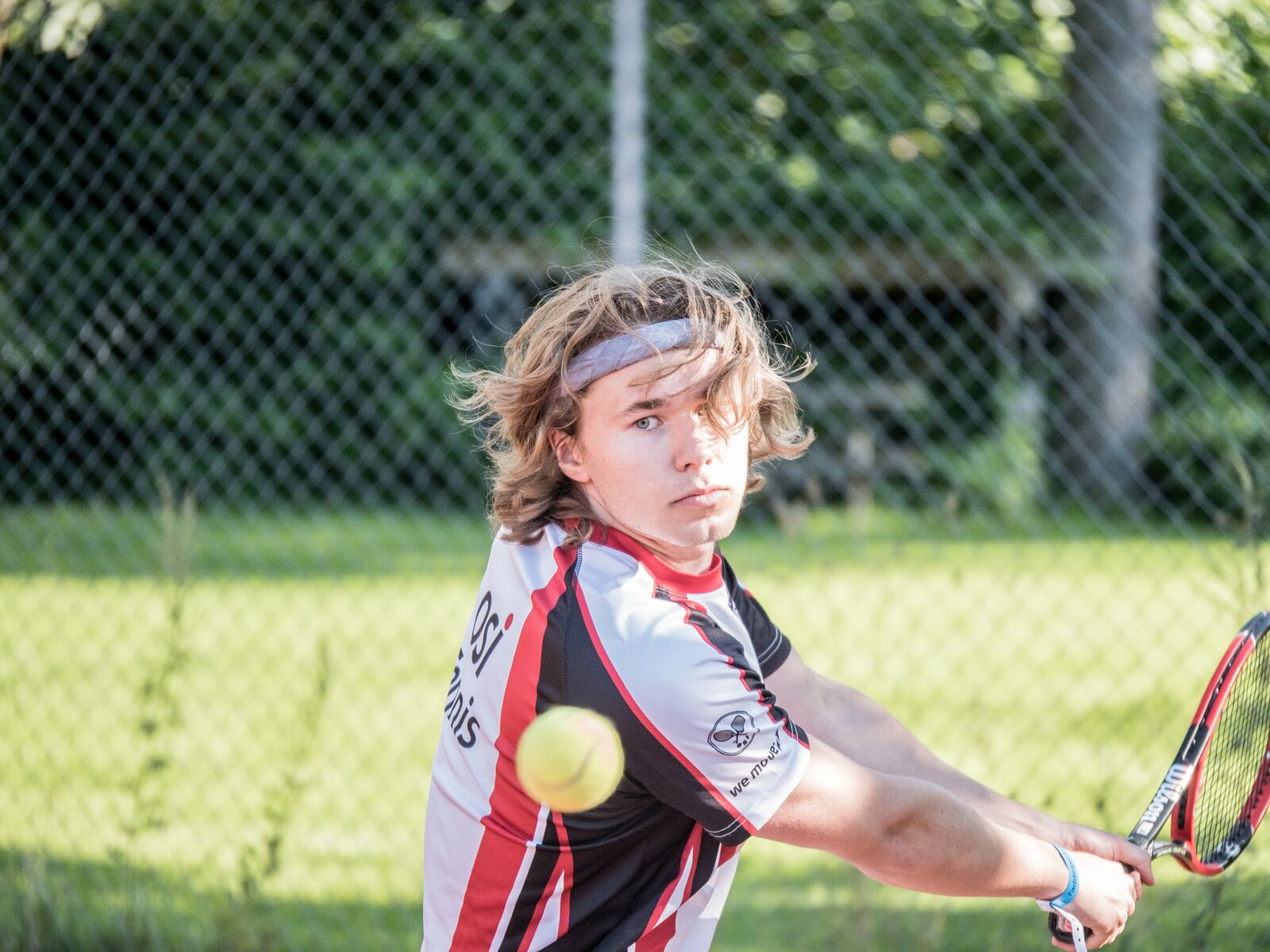 Facilities and Gear

If you're like most of us, you sometimes need new strings for your racket (or perhaps a new racket altogether). Or maybe you'd like to do some extra training with one of the people you've met at OSI Tennis?

Getting Gear
If you tell the guys in the Tennis Store ("Tennisbutikken") at Hasle you're a member of OSI Tennis, you'll get a solid discount (usually 25%). They have clothing, rackets, strings, bags - everything you'll ever need for playing.
If you're looking to buy cheap second-hand rackets, you could always try Finn.no - the leading Norwegian online flee market.
Playing on Your Own
As for playing on your own, this is done during most of the year (except summer) at Oslo Tennis Arena at Hasle. If you play before 3 PM on weekdays, you get a 50% discount for being a student. That means 125 kr per hour. Weekends are 150 kr per hour. During summer, you get the exact same deal at Oslo Tennis Arena at Frognerparken (clay courts).
So that covers all your gear and courts to play on. What more could you possibly need?