Player Ranking
Rules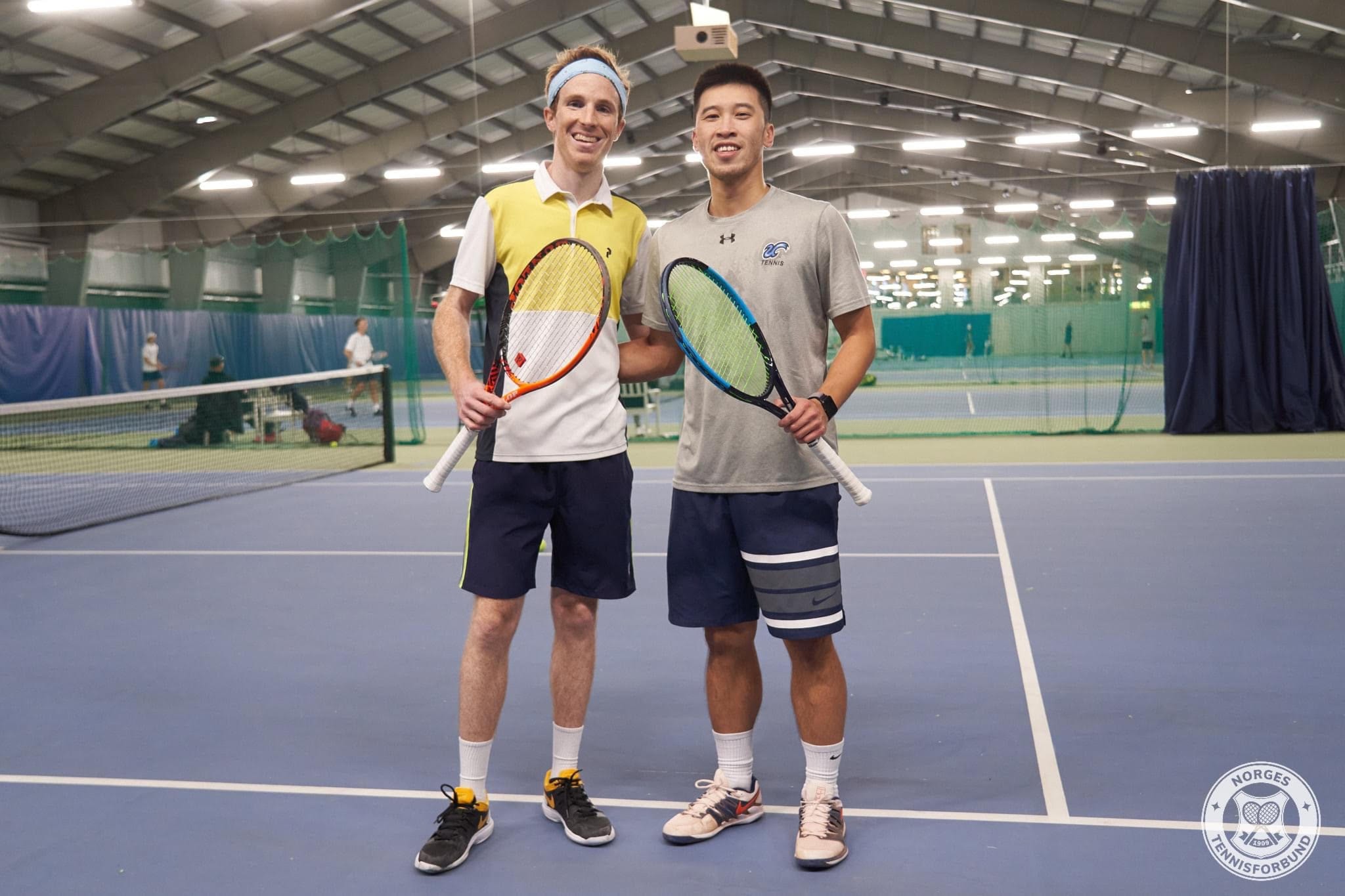 As a rule of thumb, new players start out at the bottom, but exceptions can be made if it's clear that the new players are better than others listed in the ranking.If you want to advance, you can challenge people ranked (maximum) 3 spots above you. So #8 can challenge #7, #6 or #5. Should you beat someone (or get beaten), you simply exchange places in the ranking. The number in parentheses indicates your current position in relation to your previous one.

We suggest doing 1-set matches, but you can also do 3 if you like (let's stay away from 5-set Grand Slam matches, though...).

If you challenge someone or get challenged, you have 3 weeks to get it done, or you automatically exchange places by walkover (however, exam periods, vacation etc. have to be taken into consideration. You have to play at least one ranking match each semester to keep your spot on the list.

You usually have to book your own court to play the matches, although if it fits for everyone, you can arrange to use an OSI session.

When you need adjustments in the ranking, just contact Håvard (styreleder@tennis.osi.no) and he will update the list.